The #1 Ventura County Roofer
Buying a New Roof or Repairing
One Should Be Hassle Free,
With Us It Is


Customer Service
Ventura County Roofer Serving Ventura Families,
Property Managers,
Business Owners
& Municipals Since 1955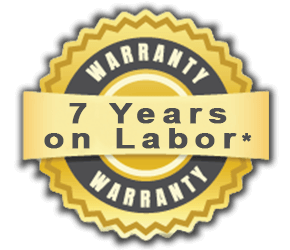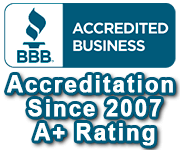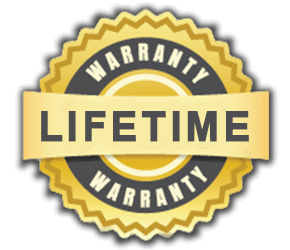 Why So Many Have Chosen Us as Their Ventura County Roofer
✓ 
Proudly Serving Ventura County Since 1955
✓ Residential & Commercial Roofing
✓ All Material & Labor Comes with a Warranty
✓ All Work is Guaranteed
✓ A 5-Star Customer Service Experience for Every Client
✓
Hundreds of Styles to Choose From
✓ Licensed Bonded & Insured
✓ One of the Highest Star Rated Roofers on Yelp
✓ Owner Ron Martin  Is Involved with Every Job
✓ Very Fair & Reasonable Pricing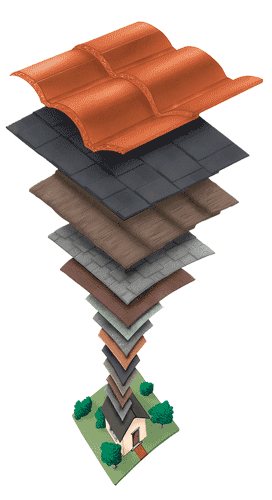 " THERE IS NO SUBSTITUTE FOR HONESTY & INTEGRITY,  from preparation to clean-up, we perform all work to perfection and our superior quality workmanship is guaranteed.  So rest assured if the work is done by us you are backed with experience & pride.  Each job is treated like it's my mother's home, or like it's my own home. "
Ron Martin, Owner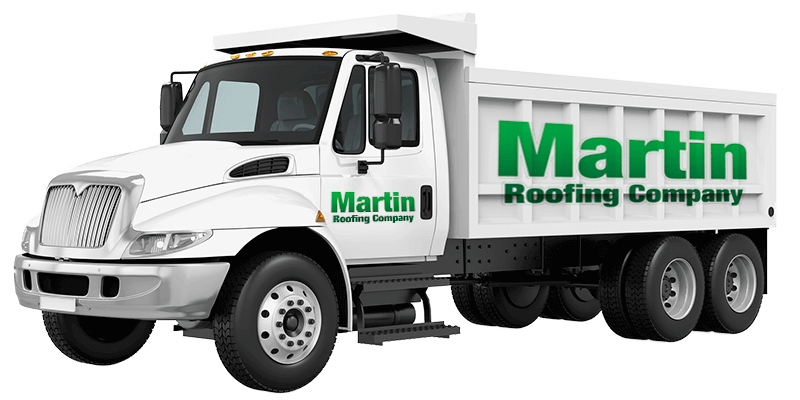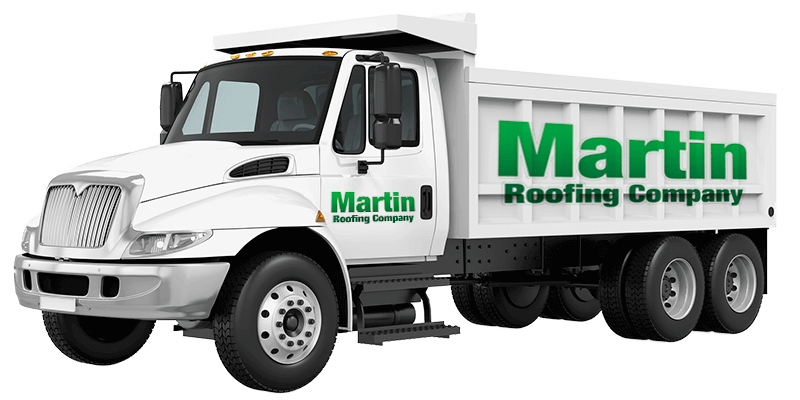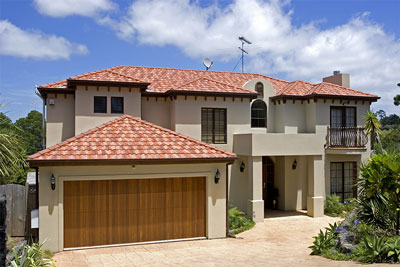 Residential Roofing
Martin Roofing understands your roof is not only installed for protection but to make your house look great.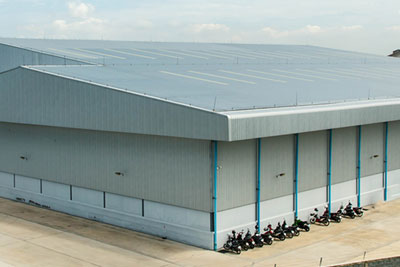 Commercial Roofing
We service commercial roof projects from small commercial repairs to large industrial tear-offs and re-roofs.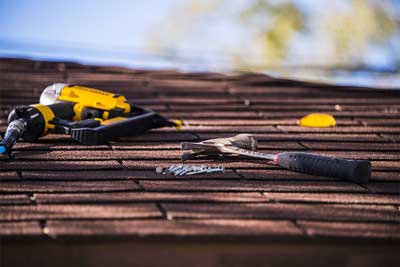 Roof Repair
With a little maintenance & repair, you can extend the life of your roof for years.
Get Your No Obligation Free Estimate!
Call (805) 647-4238
What Our Customers

Are Saying
The Best Roofer in Ventura County
Your Roof is Our Reputation,
Get a No Obligation Free Estimate
(805)647-4238